Entrance to the Queen's Hall showing portraits of Old Boys who died in the Great War and the War Memorial plaque (One photograph shows I. Fraser, VC of the Second World War).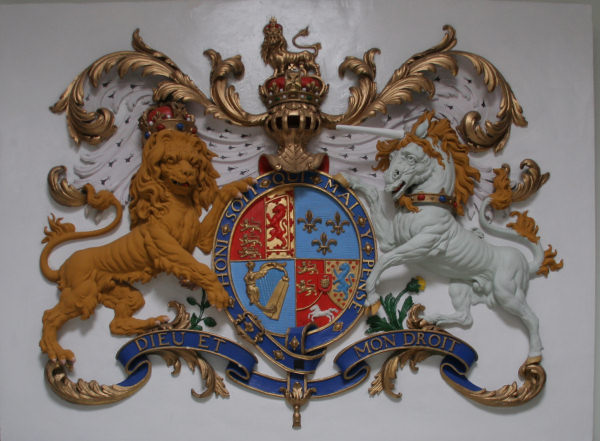 Photographs of Old Boys who lost their lives in the Great War (one from WW2)
More recently discovered photographs (October 2010).
These will be displayed in the Hall with the 36 shown above.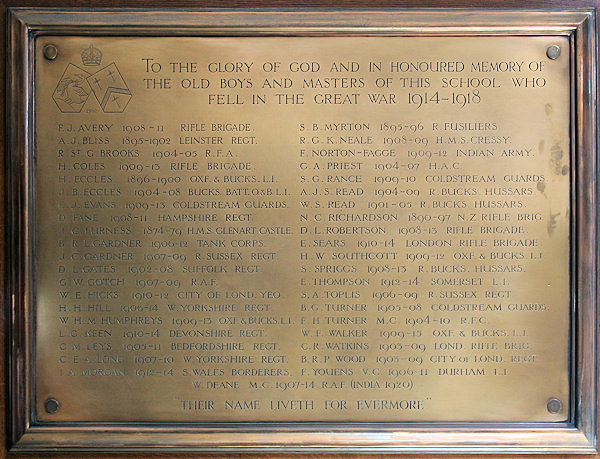 Remembrance display in the Library November 2010, showing the two VCs,
Frederick Youens of the Great War and I. Fraser (left) of the Second World War